The last week has been my first foray into GraphQL, using the GitHub GraphQL API endpoints. I now have OpinionsTM. The promise is fantastic: query for everything you need, but nothing more. Get it all in one go. But the reality is somewhat... different. What I found...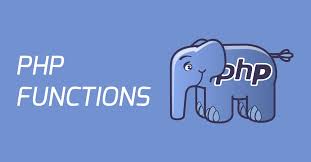 -PHP Array is commonly using feature in PHP Development -implode and explode is useful as smart programming -There are so many php array functional available in php -The array functions allow you to access and manipulate arrays. Simple and multi-dimensional arrays are...
No Results Found
The page you requested could not be found. Try refining your search, or use the navigation above to locate the post.
Join Our Newsletter for Updates & Offers