About Us
A little about TechSolutions Lab
What We Do
We Help Unlock your True Potential
At TechSolutionsLAB we offer Multi-National Companies and emerging industry leaders a chance to go to truly digital. The ITeS (IT-enabled Services) industry is one of the most flourishing in today's world and we deliver them a fair price by going offshore.
Enjoy absolute freedom from:
Parameter Governance
Technical Limitations
Security Restrictions
Heavy Operational Costs
Painful Liabilities.
TechSolutionsLAB is an IT company offering Software Programming services, PHP website development, CMS driven websites,  and Mobile App development.
We provide CMS solutions in:
WordPress
Drupal
Joomla
Magento
Mobile App Development in Native OS for:
And Hybrid OS in HTML5.
We are worth every penny when it comes to:
Plugins and Extensions Re-engineering
New Plugins and Extensions Development
Building Behavioral and Sustainable E-Commerce Portals
Setting up Complex API Integrations
Setting up Payment Gateway Integrations
Building Online Travel Portals and Reservation systems with OBEs (Online Booking Engines).
Our Company Mission
TechSolutionsLAB was founded to manage revenue risks by tackling growth inhibitors and critical operational challenges. We offer comprehensive IT solutions to problems faced by Startups, IT Consultancy firms, Intermediaries, Internet Agencies, Private Corporations, Government bodies, Small and Medium Businesses (SME or SMB), Digital Agencies, Creative Agencies, Publishing and Printing houses, Manufacturing units, Mid-large Enterprises (ME), and Large enterprises (LE). We offer offshore IT development at reasonable prices without compromising IT Governance, Technical Expertise, and IT Security.
Our Vision
We see TechSolutionsLAB growing into a multi-billion dollar company in the next six years. Our ambition is collaborate with agencies along different verticals so that we can better serve every industry with our ITeS (IT-enabled Services). Over the course of the next ten years, we are aiming to generate huge revenue as well as employment opportunities in India and abroad. We offer solutions to problems that affect almost every industry known to mankind and as the world of digital solutions continues to expand, we hope to keep growing with it. The only real questions is: Are you in?
"TechSolutionsLAB has amazing Digital Marketing services. Their SEO strategy boosted my traffic by 106% in six weeks."
Jane Doe – Dev Lead, Divi Corner
"I was struggling with some serious issues with my firm's I.T. Security. Thankfully, I managed to get in touch with TechSolutionsLAB for the perfect solutions."
Jane Doe – Dev Lead, Divi Corner
"I would definitely recommend their services to all. They are the perfect fit for a company that needs the total package of IT services."
Jane Doe – Dev Lead, Divi Corner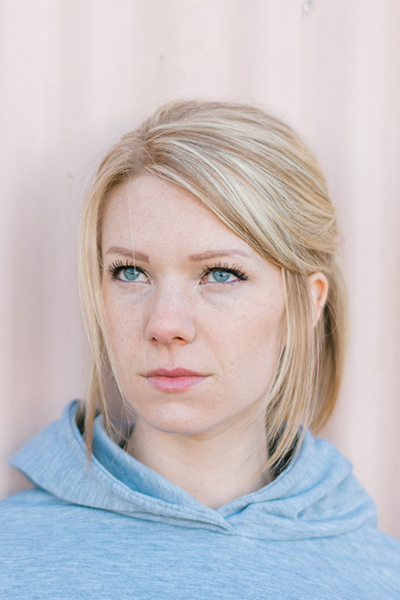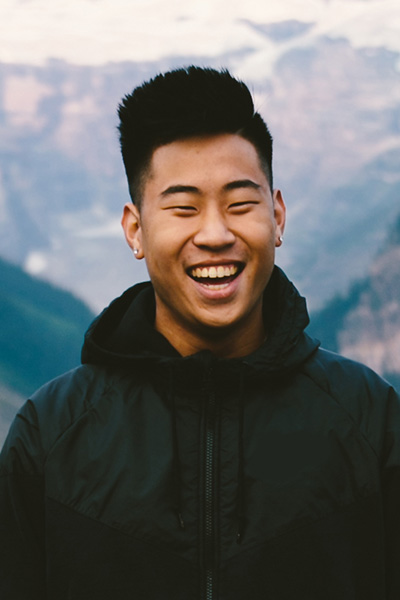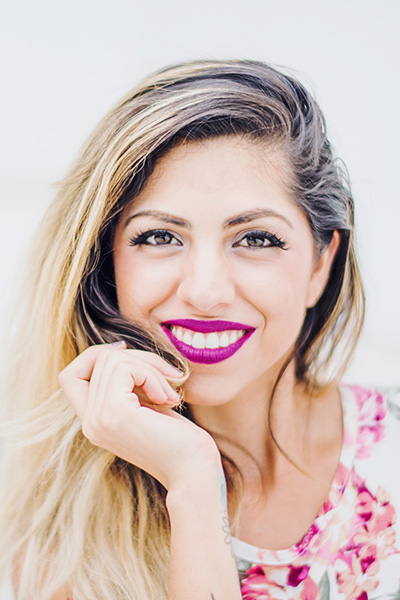 Jane Doe
Sales & Marketing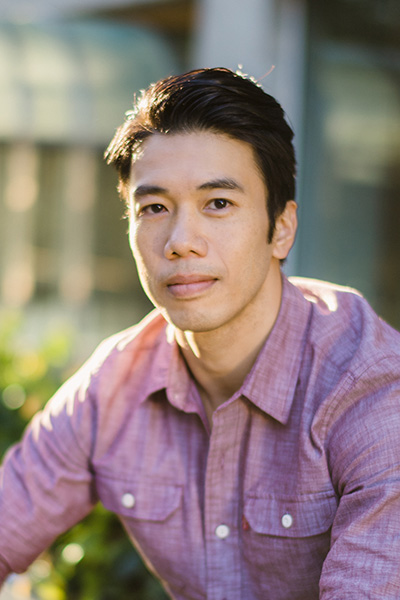 John Cranston
Support Lead